Gone are the days where only celebrities, rich and famous personalities have their makeup artists come to their home, office, or hotel. Nowadays, anyone can book a makeup artist at home for getting their makeup done.
Mobile makeup artists are just like any other traditional makeup artists as they use traditional makeup materials to make you look and feel beautiful.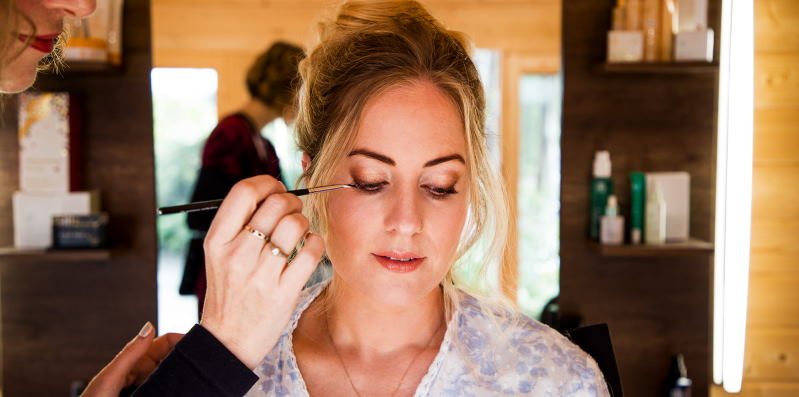 The major difference between the mobile makeup artist and the traditional makeup artist is that mobile makeup artist comes to your house to perform the needed makeup services. They allow you to be more relaxed as you get your makeup done more easily in the comfort of your own home, hotel, or office.
The traditional salon will be crowded around before or during your makeup process which is a time-consuming process.
Not all the women like to be seen without their makeup on, so having a mobile makeup artist in the privacy of their home or hotel can be a big relief to women who prefer a little more privacy when getting their makeup done by the artist.
What advantage can you take on your mobile makeup artist?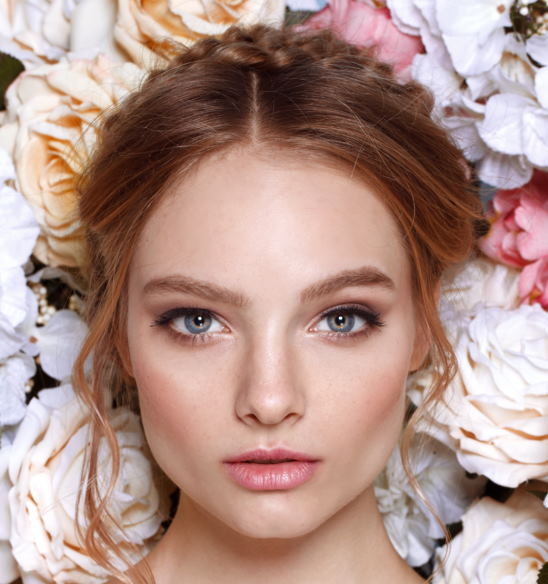 You have the advantage of booking a mobile makeup service to come to your house, church, or venue on any of your events like weddings, birthday parties, etc. Having a mobile makeup artist by your side on your big day will help you to feel relaxed about your looks.
They can do make up for your bridal party and any other person who is looking to have a special look on your big day. Having a mobile makeup artist will help you to feel comfortable and make sure that everyone is looking and feeling amazing for your wedding.
So, booking a mobile makeup service is advantageous in all possible ways and that is evident from the above-mentioned passage.