If you are entering into the age of 50 and reentering for the dating game, you should know the tips to impress your dating partner.
When you are not anymore 20, it is hard to fit with the dresses which you wear at 20 to wear at your age 50. The suitable wear can allow you to present yourself best in the light. When you are being so confused to look special on your first date at 50, scroll down to get the best ideas to improve your look.
Importance of outfit
The outfit wears are the basic tool to create an impression on your first date at 50. You are going to meet the person ever before you haven't met, so you could dress up well to grab a bit of self-respect.
With the advancement of technology and designers, you can find a plethora of suits which is suitable for 50-year-old woman wear on a first date.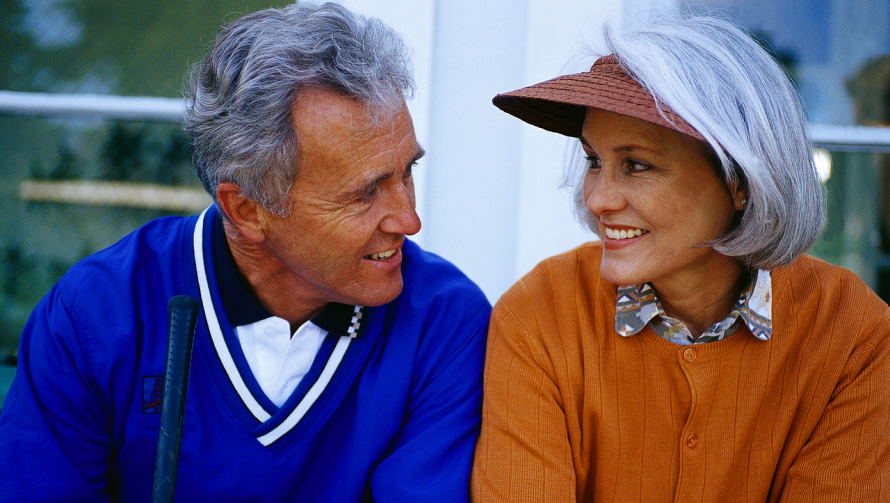 Be on your comfort zone
Rather than looking too stylish and modern outfit which you ever tried not before selecting the wear which can improve your comfort.
Concern to wear the outfit when you feel comfortable without too hard and bit-forced. Tried and test whether the outfit is suitable for you and concentrate on other factors to shop your first date outfit for women over 50.
Concentrate on colors
While you plan to shop the outfit for your first date at 50, you should concern to choose the outfit in suitable colors. Choosing the outfit based on your skin tone color is ideal to highlight you instead of contrasting.
On the whole, you can find the ranges of designs and model in outfit wear from online and physical shops to use on the date at 50. The only thing you should do is concentrate to pick the outfit which can highlight you.