No matter what your skin type is, you must get the dead skin off face on a regular basis. Exfoliation will keep your pores clean and your skin soft.
It will prevent any blackheads, acne, and whiteheads from cropping up too. There are many natural ways to remove dead skins from your face in the comfort of your home.
One of the best things to keep your skin healthy and glowing is to make exfoliation a regular part of your beauty regime.
You might think CTM (Cleansing, toning, and moisturizing) is all that you need to get a flawless glowing skin which is actually true but along with that, exfoliating your skin is also equally important.
Natural remedies to get rid of dead skins
There are certain home remedies for removing dead skin cells both on the face and body. Some of the effective remedies are mentioned below:
Brown sugar:
For preparing this, you will need one tablespoon of brown sugar and a few drops of almond or coconut oil. Mix the oil with sugar and apply all over the face and massage in a circular motion for 15 minutes.
Leave it for a few more minutes and wash your face with lukewarm water. Repeating this once or twice a week will give improved results.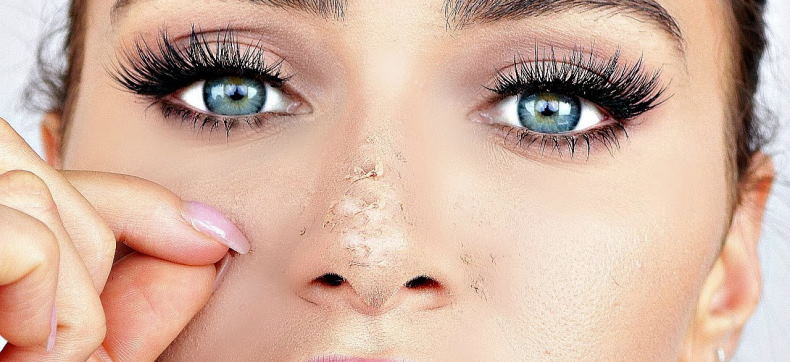 Baking soda:
Take one tablespoon of baking soda and mix it with one Vitamin E capsule. Add some water to make it to a paste and apply in a circular motion all over your face for 2-3 minutes. Repeating this once a week will help you to get rid of dead cells easily.
There are other effective remedies to get rid of dead cells from your face. You can find them by searching 'how to remove dead skin cells from my face' in your web browser.