In the makeup industry, practicality is just because not everything is all about theory. Not all the makeup artists possess all the essential skills, but to be one of the best makeup artists, you must possess all of them. The following are the skills needed to become a makeup artist.
Communicating clearly with the clients:
This skill is very important because it is the key for you to book the client. You must always be on top of your phone calls, emails, or text messages- whichever way you and your clients prefer to connect.
You must good communication skills because your communication skills will help your clients to understand that you are aware of the client's needs.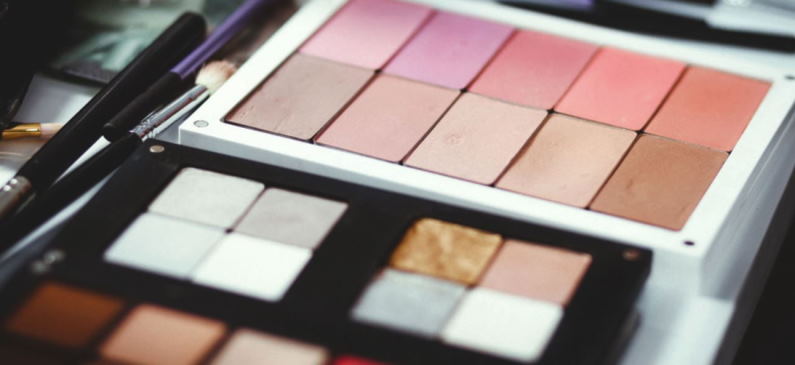 Working with grace under pressure:
Doing makeup for others is never going to be an easy task. You must satisfy their needs and expectations. Be it any event, it is going to be full of pressure but at the same time, you must look the best on your big day. So, the makeup artist should be able to perform the best even under the pressure.
Time organization:
A good makeup artist will be on or before time and start their work as early as possible. This time management will attract the other clients in the crowd. And also, nobody will like to sit for hours together to get their makeup done. So, completing the makeup on time will make your customer a happy customer.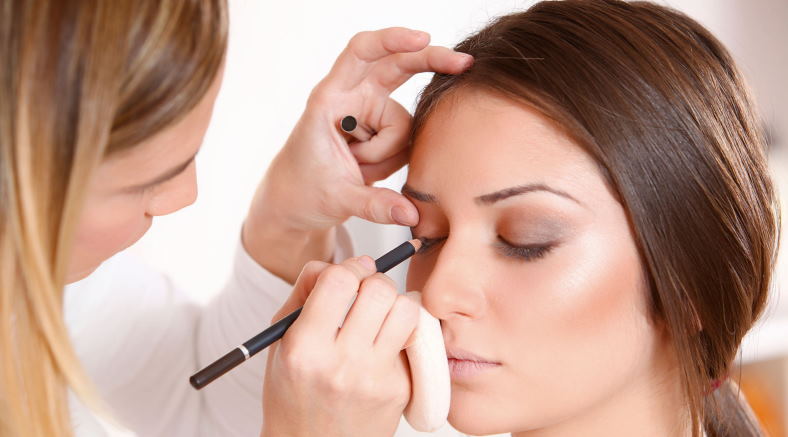 Best makeup skills:
Having the best hairstyle skills is one of the important skills a makeup artist needs. Having unique hairstyles and makeup skills that are trendy as well will help you to attract a wide range of customers.
Thus, the above-mentioned makeup artist skills are what every makeup artist should possess to become one of the best in the competitive world.