In this world, Koreans are known for glowing glassy skin. Korean follows a unique regimen with 10 steps in Korean Skin Care for excellent cloudless skin. Let's see the Korean face care routine in this article.
Korean skincare regimen
Cleansers:
Korean face care routine uses two cleansers:
Oil-based cleanser – to remove oil-based makeup and other impurities
Water-based cleanser – to remove remaining residues and leaves the skin supple. This helps not to dry out your skin
Toners:
Korean toners are differing from other toners that help to balance skin pH level after cleansing. Korean skincare regimens are unique to follow.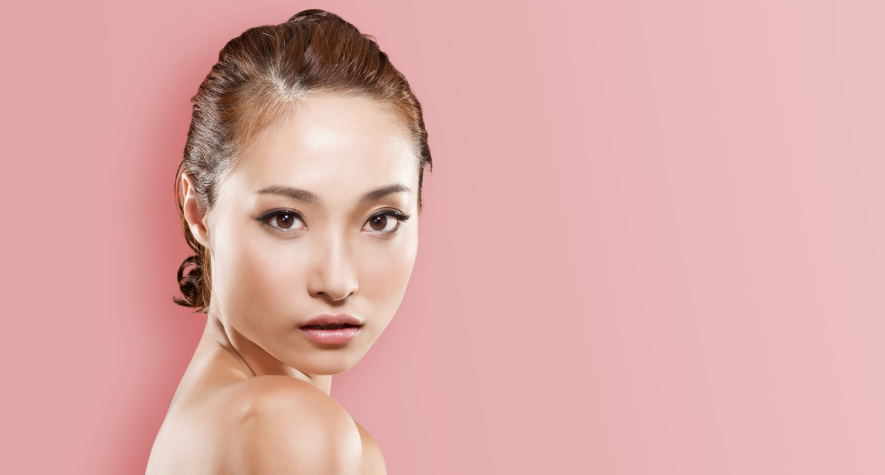 Essences:
Formulated essences tend to bit more fluid and fewer concentrates. It helps to moisture the skin.
Serums:
Serums are formulated with active ingredients to maintain glow in the skin types. Korean face care routine use customizes skincare products for adding or removing.
Ampoules:
Active ingredients targeted for fine lines, hyper pigmentation, dehydration and firmness loss. More viscous of ampoules products are suitable for the long run.
Moisturizers:
Moisturizers are available according to the skin type. It helps the skin make up not to evaporate out of the skin.
Eye Cream:
The skin around the eyes is easily dehydrated hence Korean skincare regimen follows a specially formulated eye cream to protect and nourish.
Sunscreens:
Sunscreen is significantly important in the Korean face routine. Finish the make-up with dedicated sunscreen or BB cream for long-lasting freshness.
Exfoliations:
Use non-irritating exfoliates at least thrice in a week to unclog pores, and keep skin fresh and youthful.
Sheet Masks:
A food arsenal sheet masks helps for easy customize routine. Single sheet masks are advisable for routine use.
Korean often use go mage peels for dead skins. This above 10 steps in Korean Skin Care helps for cloudless skin and keeps young.